The National Museum of Modern Art, Tokyo is the first national art museum in Japan, boasting more than 13,000 collections of modern Japanese art at its core. It is the only museum in Japan that can see the history of Japanese art from the Meiji period to the present day.
AVANT Corporation supports the activities of the National Museum of Modern Art, Tokyo, as a gold partner, by viewing national collections and holding various events and programs, aiming to enrich the lives and lives of the people who have visited the museum or come into contact with art.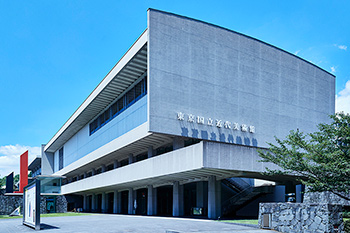 The race has a long history since 1948, and it boasts Japan's highest elevation of about 3 thousand meters between heights and lows.
The race is regarded as a top of a trail runs in Japan and is often referred to as "Grand Slam" after finishing the goal together with a sub-three for a full marathon and a sub-10 for a 100-kilometer ultra marathon. It attracts many challengers trying to reaching beyond their limits."
AVANT Corporation aims to be a company where all employees burn to achieve creation of a 100-year company. Many runners participate in the event, so we are supporting the event as a formal sponsor.
(Pictures from Fujiyoshida City)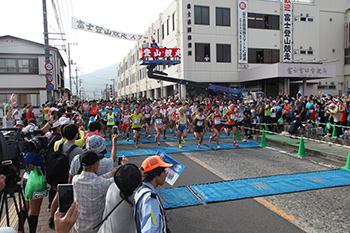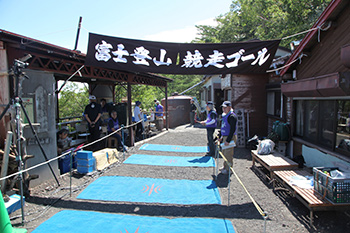 While the IT industry is recognized as a vibrant and vibrant industry, it is also the fact that its special business format has created unemployed people who are socially disadvantaged. "NIPPON IT Charity Ekiden" was designed in 2010 to support even one of these unemployed people back to society.
The revenues from this event are donated to the non-profit organization, Future Dream Achievement, which provides employment support for people with "depression" and "social withdrawal." It will also be used to support the reconstruction of regions affected by the Great East Japan Earthquake, the Kumamoto Earthquake, and the Tottori Chubu Earthquake.
AVANT Corporation supports this initiative as a gold sponsor.