The Avant Group develops, sells, and maintains software to help customers make timely and appropriate management decisions and promote management reforms based on a variety of information, both financial and non-financial, and provides software-based consulting and BPO services, thereby contributing to "DX of Management". Major Group Business Subsidiaries (all of which are 100 companies).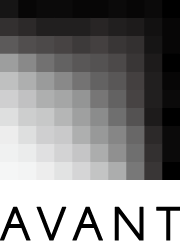 The Company provides one-stop support for improving our customers' corporate value with a focus on group management, consolidated accounting, and business management, from consulting to system planning, construction, and support for installation, as well as operation and maintenance. In order to meet a wide variety of needs, we provide optimal solutions to our customers by deploying our self-developed Financial Data Lake and handling industry-leading business management software in Japan and overseas, such as DivaSystem provided by our group companies.

The Company builds a database covering timely disclosure information of listed companies, etc., and provide a search service "Disclosure Net" to audit firms, etc.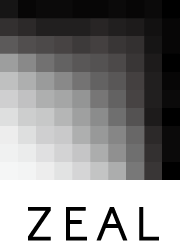 Through consulting and system development, the Company provides data platforms that organize and integrate internal and external data, and AI/BI solutions that analyze, predict, and visualize data. The Company supports the promotion of digital transformation and data-driven management of companies through consulting and system development. The company also offers ZEUSCloud, a cloud-based data analysis platform developed in-house, and ZEAL DX-Learning Room, an e-learning service that supports DX human resource development.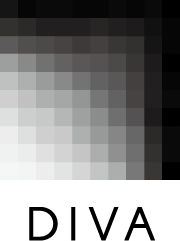 In addition to the development of the consolidated accounting system "DivaSystem LCA" and related products, the Company is also involved in outsourcing business for consolidated and non-consolidated financial closing operations, and provide comprehensive support for corporate value creation processes through information disclosure.